The page is under construction!

You can help by adding necessary information and images. Or you can wait for someone to fix it.
Warning: Users and/or Wikia Contributors who inserts false information in this page will be banned for 1 or less than a week.
Welcome to Characters Portal!
Here you can see the Cartoon Network, Nickelodeon, Disney, and Other Characters!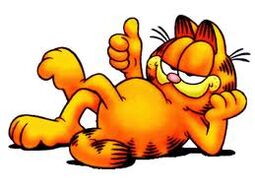 You can help expanding the wiki by creating original text of Characters!